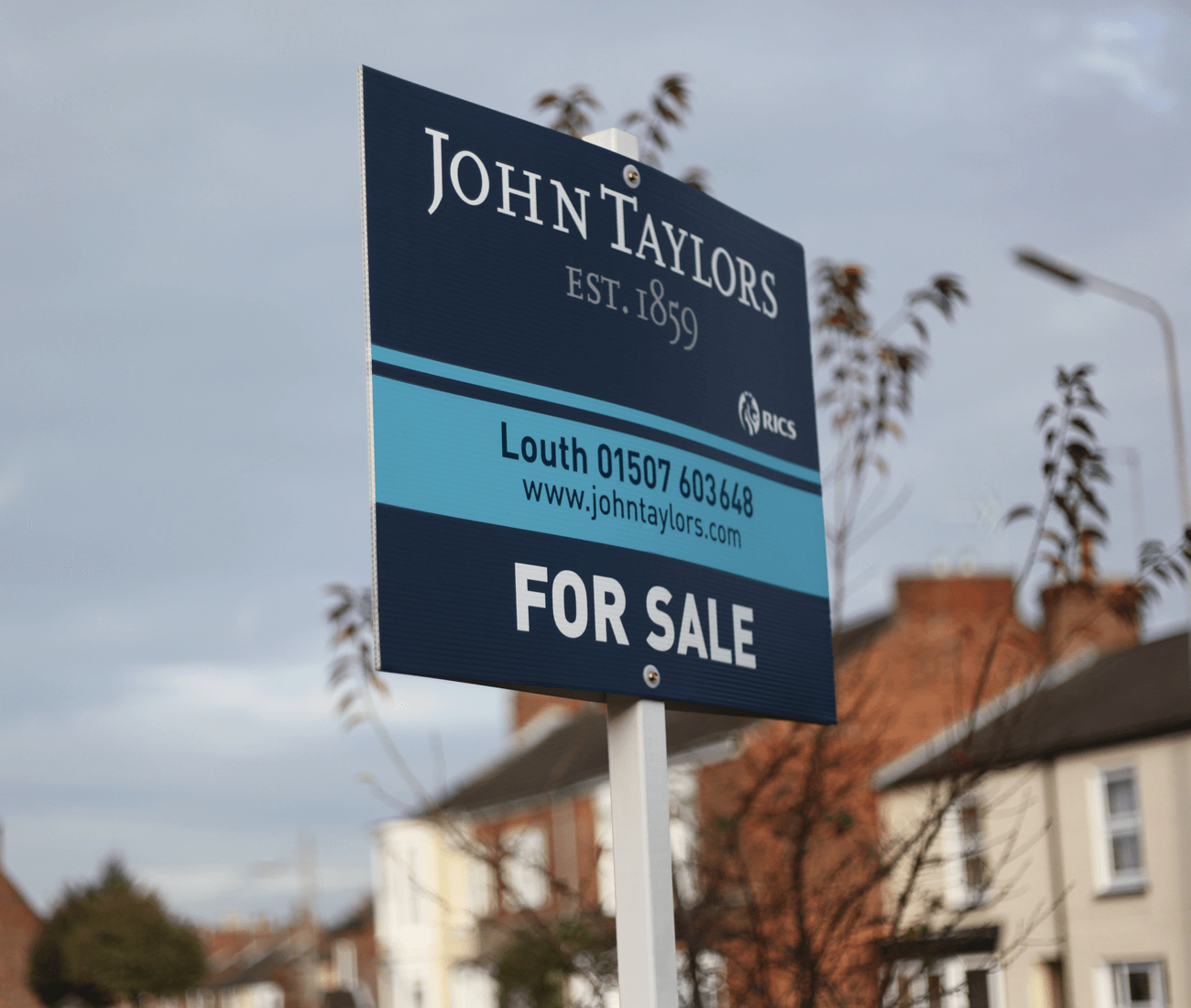 DELIVERING EXCEPTIONAL SERVICE
John Taylors is a longstanding family business providing property and auction services since 1859
HISTORY
John Taylors was established in 1859, the same year that Big Ben's clock tower was completed and Charles Darwin published his controversial 'On the Origin of Species'.
The company has gone from strength to strength and in 2019 we celebrated 160 years as property specialists and auctioneers.
ETHOS
As a member firm of the Royal Institution of Chartered Surveyors we strive to maintain the highest standards.
Marketing and customer service are at forefront of everything we do. We work with leading organisations and sales platforms such as The Guild of Property Professionals and the-saleroom.com to ensure we provide the best service available.
We listen carefully to our customers and keep our service personal and professional.
Meet the John Taylors team