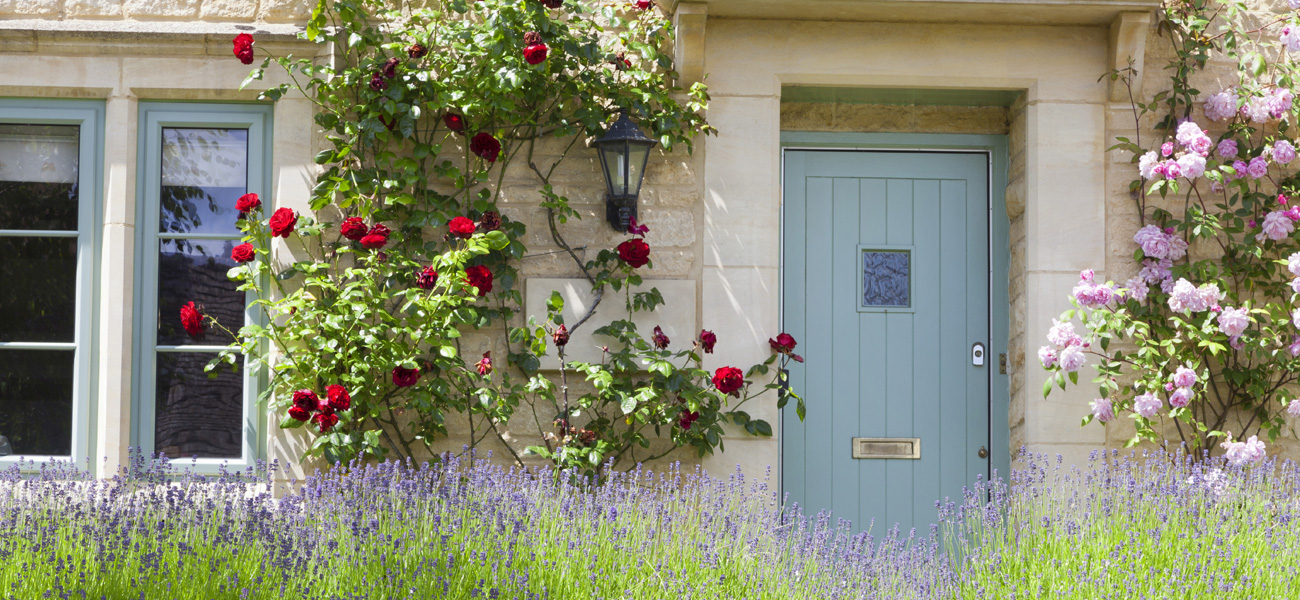 Whether you are looking to buy or rent, we offer the full range of marketing and professional services for residential and commercial properties from starter homes and new developments to prestige and period properties.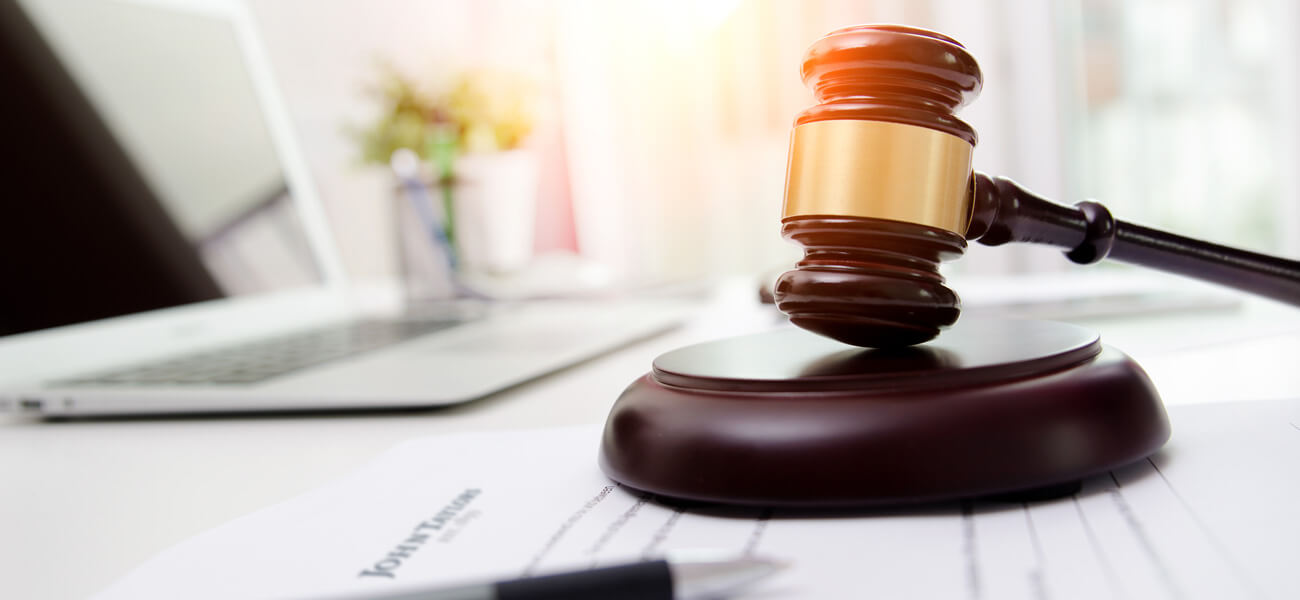 Specialist Auctioneers & Valuers
We take entries from throughout Lincolnshire and further afield for our regular catalogued antique, household and specialist auctions and provide a range of associated services including full and part house clearances.
DELIVERING EXCEPTIONAL SERVICE
John Taylors is a longstanding family business providing property and auction services since 1859
John Taylors is a family run enterprise of professional Chartered Surveyors, Auctioneers & Estate Agents based in and around Louth in Lincolnshire.
An ability to adapt, develop and evolve has resulted in a history stretching across three centuries.
As a member firm of both the Royal Institution of Chartered Surveyors and The Guild of Property Professionals we strive to maintain the highest standards. Marketing and customer service are at the forefront of everything we do. We work with leading organisations and sales platforms such as The Guild of Property Professionals, and the-saleroom.com to ensure we provide the best service available.
We listen carefully to our customers and keep our service personal and professional.
Timed Auction – Ends Monday 11th December From 1pm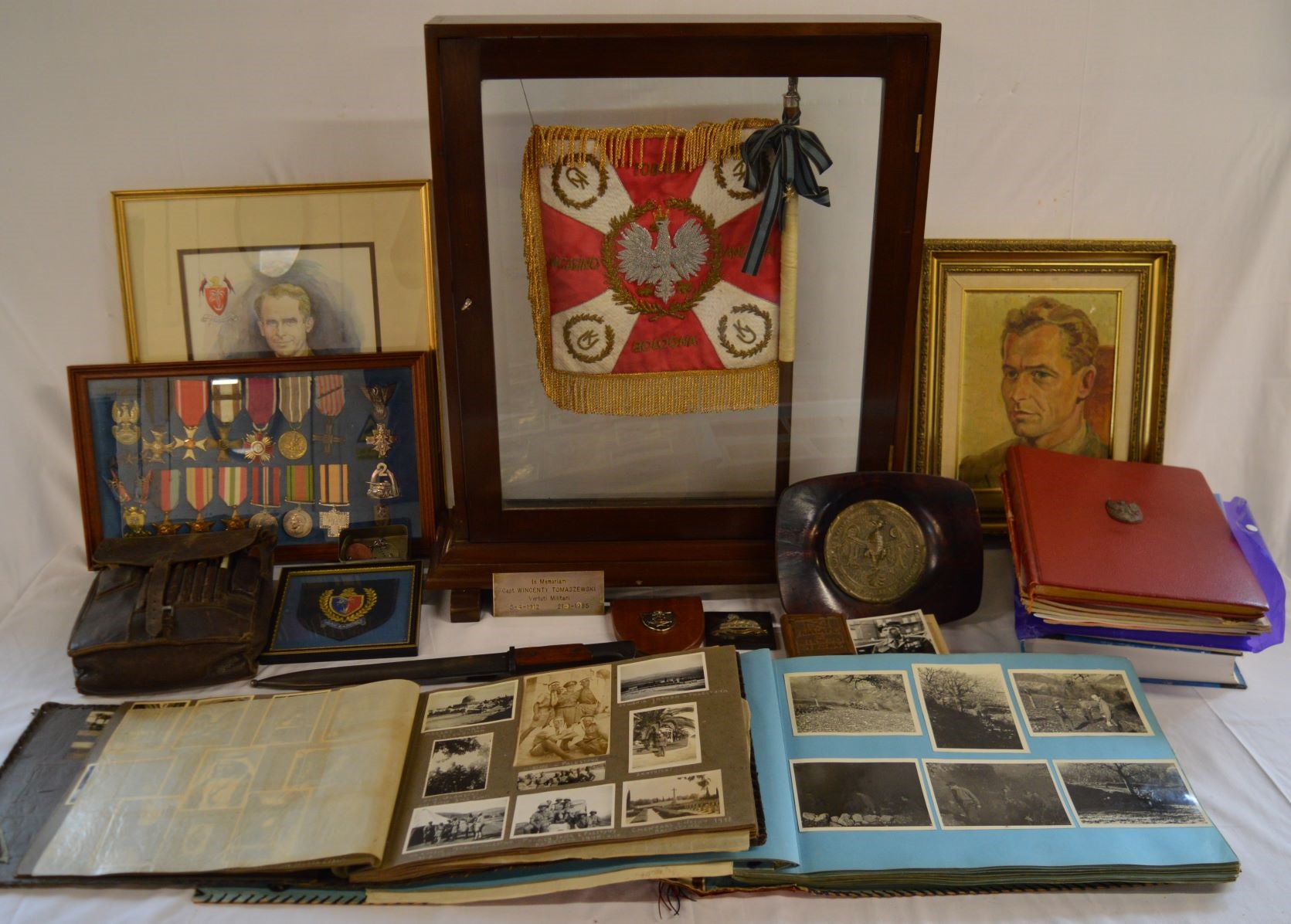 SOLD £8,200
Unique collection of the late Captain Vicenty (Wincenty) Tomaszewski of the Polish Carpathian Lancers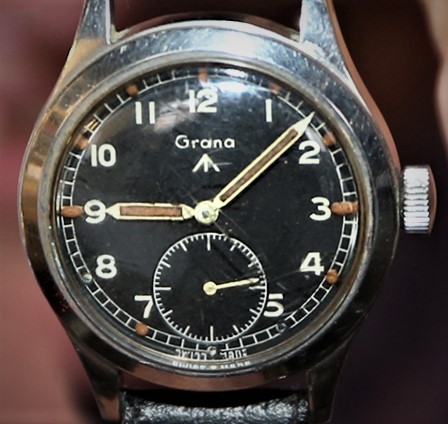 SOLD £12,000
British Military issued WWII Grana wristwatch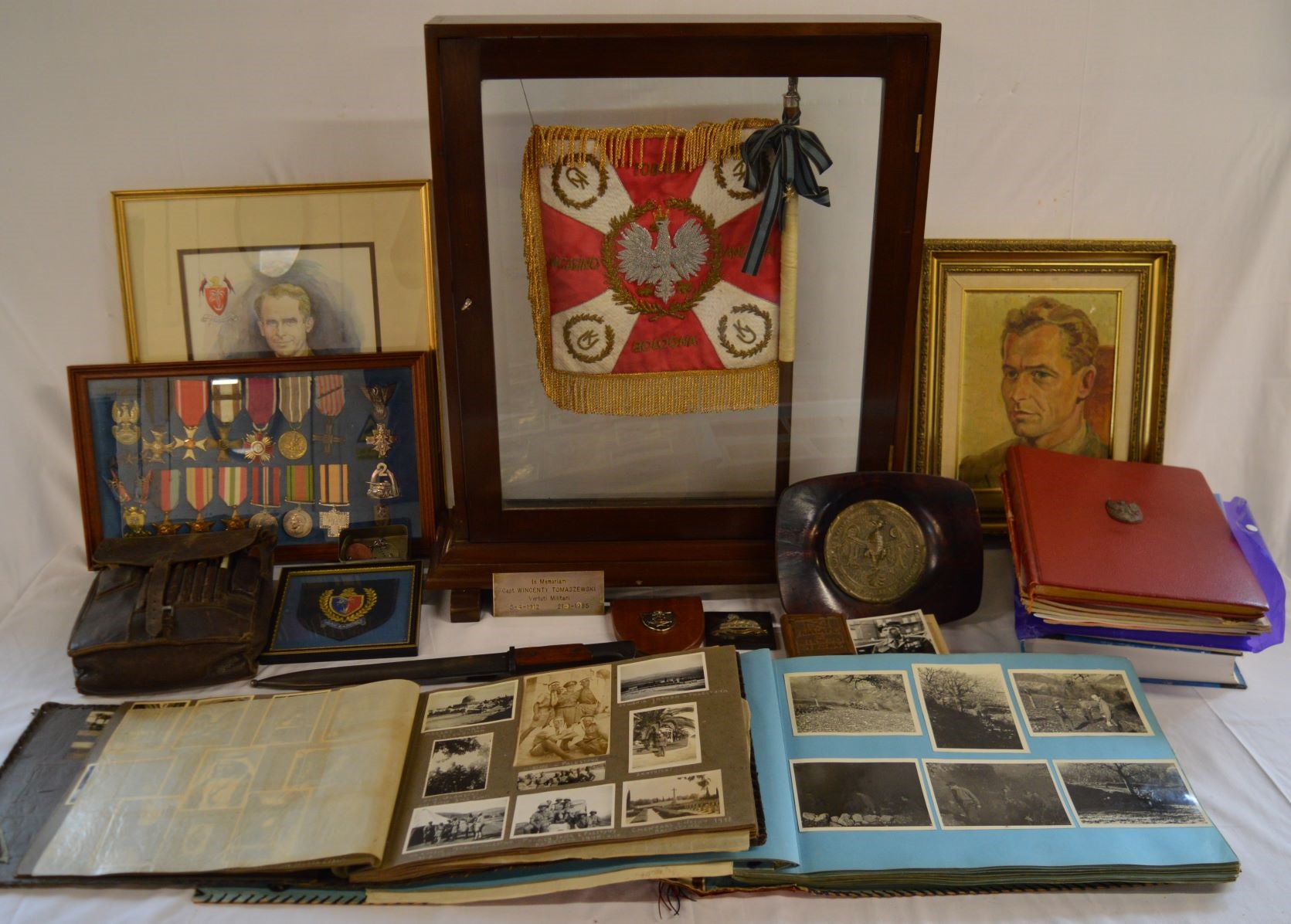 SOLD £8,200
Unique collection of the late Captain Vicenty (Wincenty) Tomaszewski of the Polish Carpathian Lancers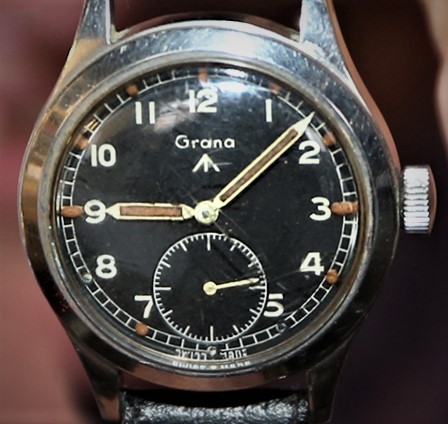 SOLD £12,000
British Military issued WWII Grana
wristwatch