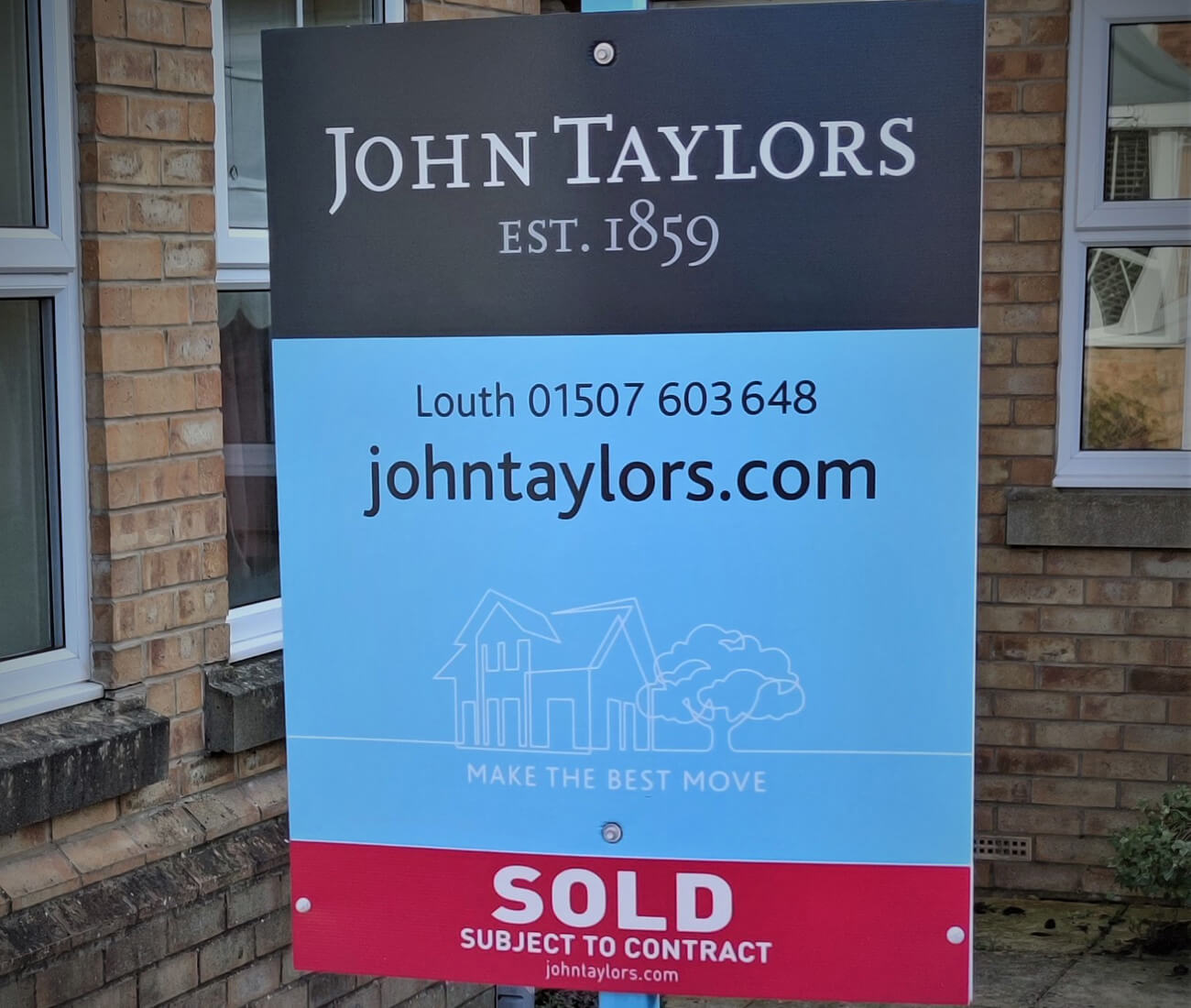 DELIVERING EXCEPTIONAL SERVICE
John Taylors is a longstanding family business providing property and auction services since 1859
HISTORY
John Taylors was established in 1859, the same year that Big Ben's clock tower was completed and Charles Darwin published his controversial 'On the Origin of Species'.
The company has gone from strength to strength and in 2019 we celebrated 160 years as property specialists and auctioneers.
1859
A young farmer from Claythorpe establishes an auctioneering and land agency practice in Louth with an office on Gospelgate.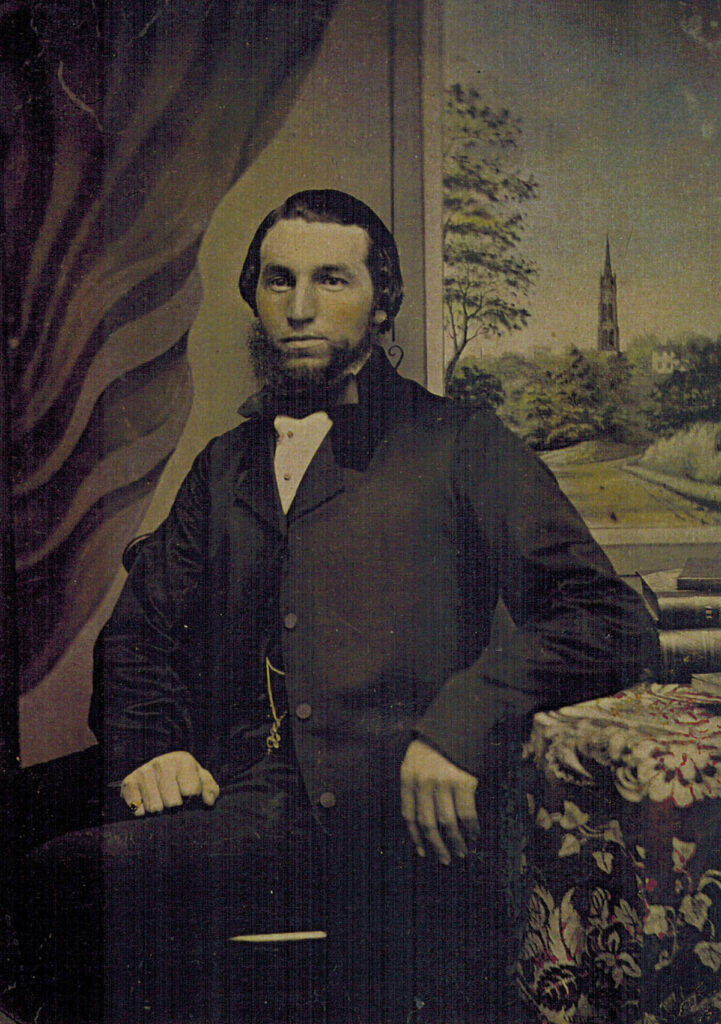 1870's
Founder joined by his son in the practice and renamed John Taylor & Son.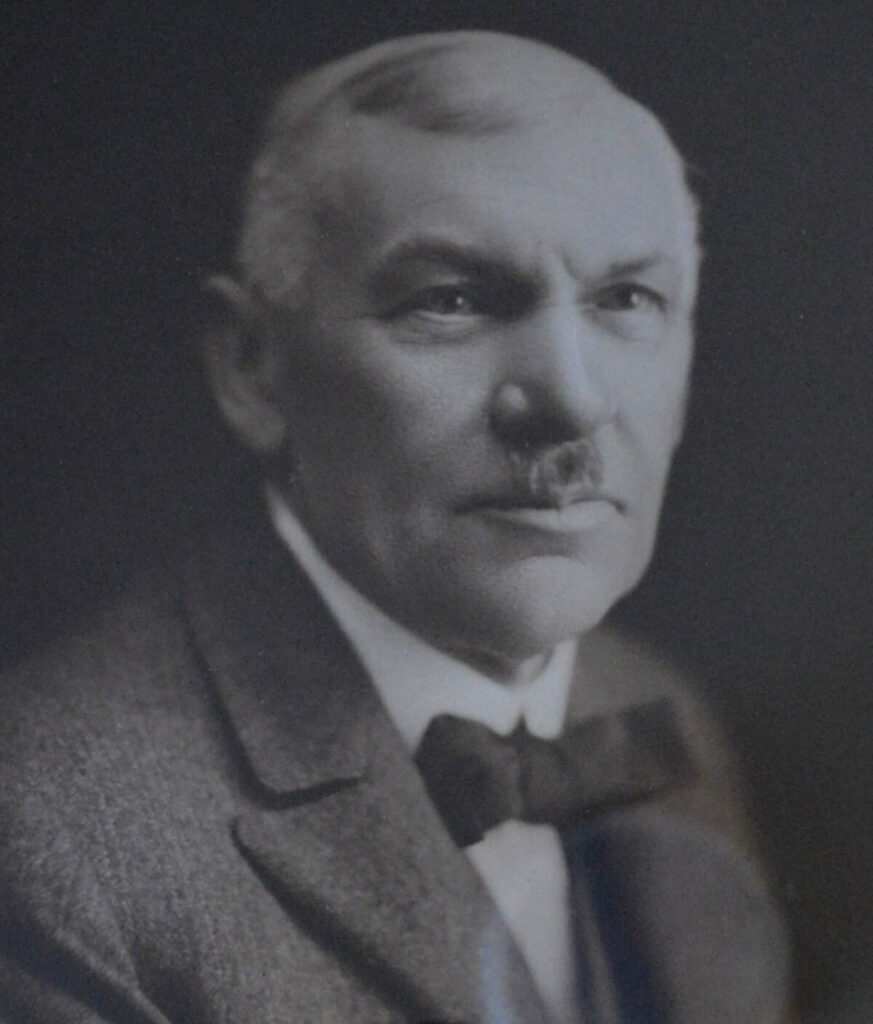 1897
John Taylor senior becomes Mayor of Louth.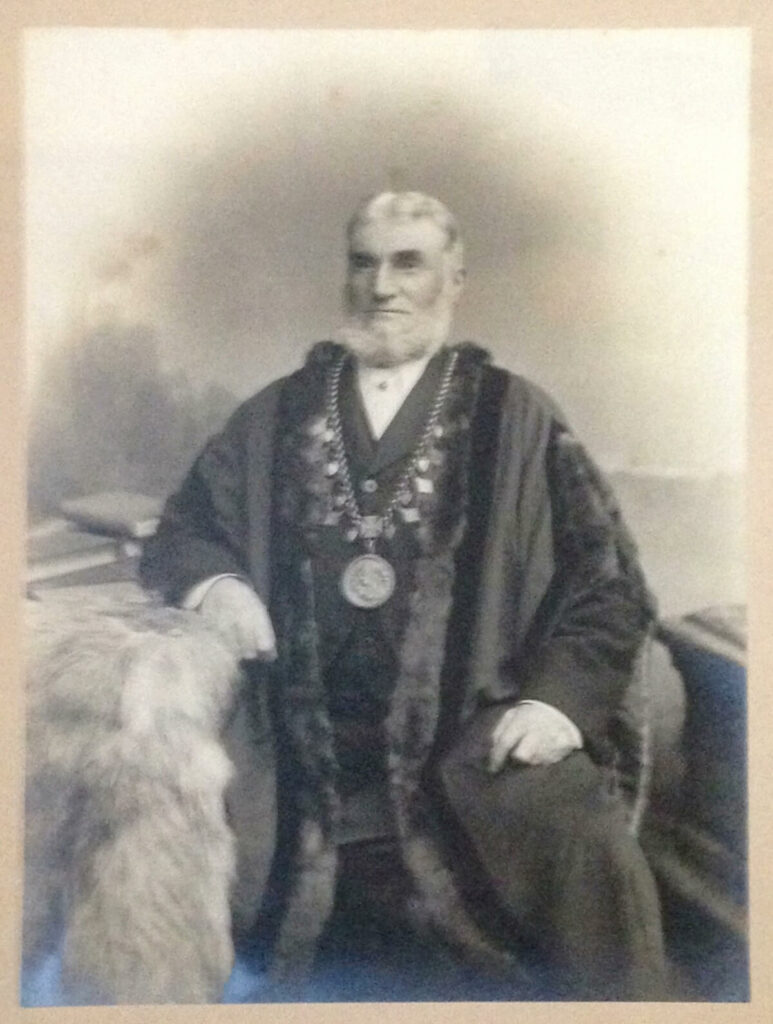 1900's
John Taylor & Son relocate their offices to the current premises in the Cornmarket and trainee auctioneer George Bland becomes a partner to form John Taylor, Son & Bland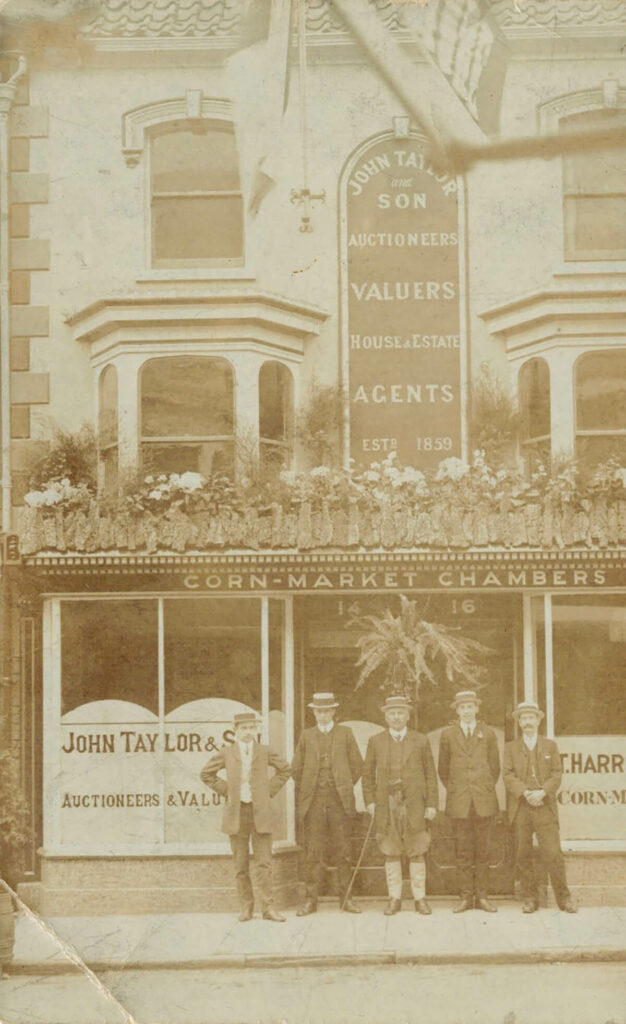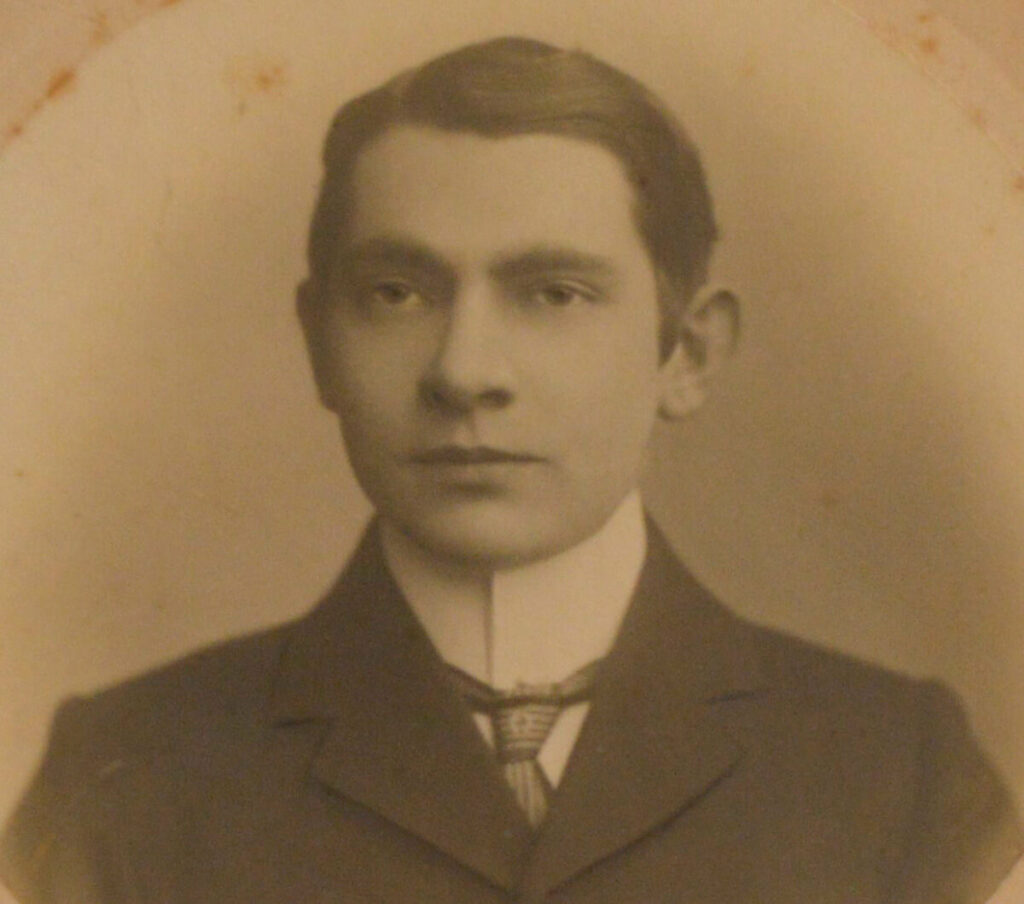 1915
September 1915 John Taylor junior's son, Lieutenant Arthur Montague Taylor killed in action in France.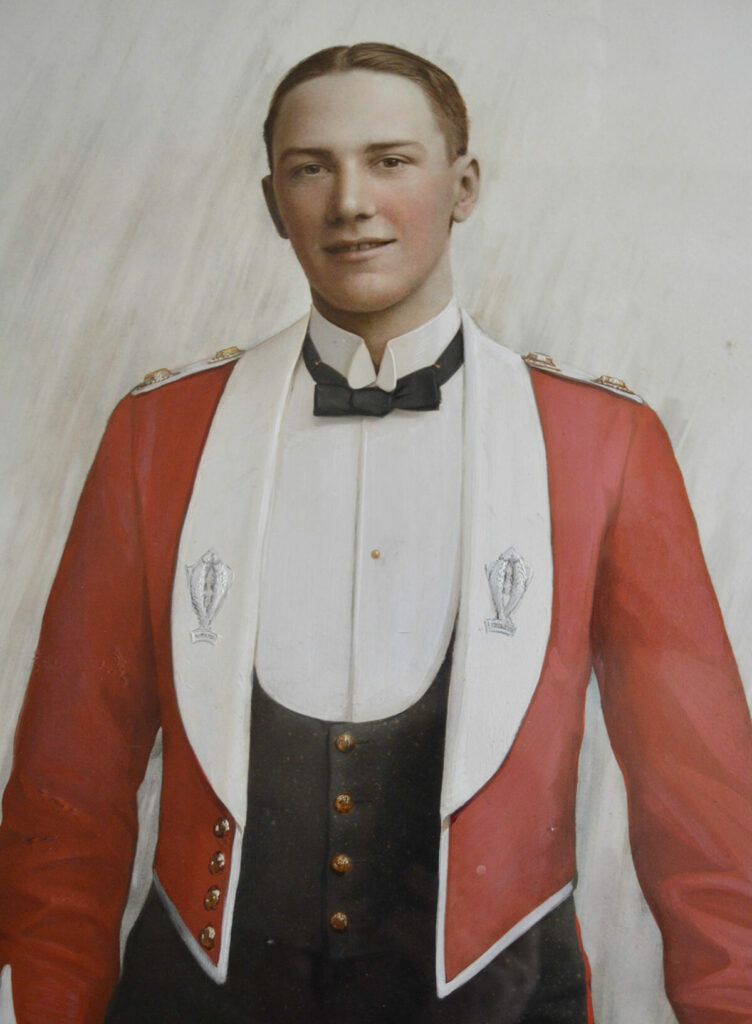 1950's
The firm amalgamates with Stennett, Son & Stevenson to form John Taylor, Stevenson & Sowerby.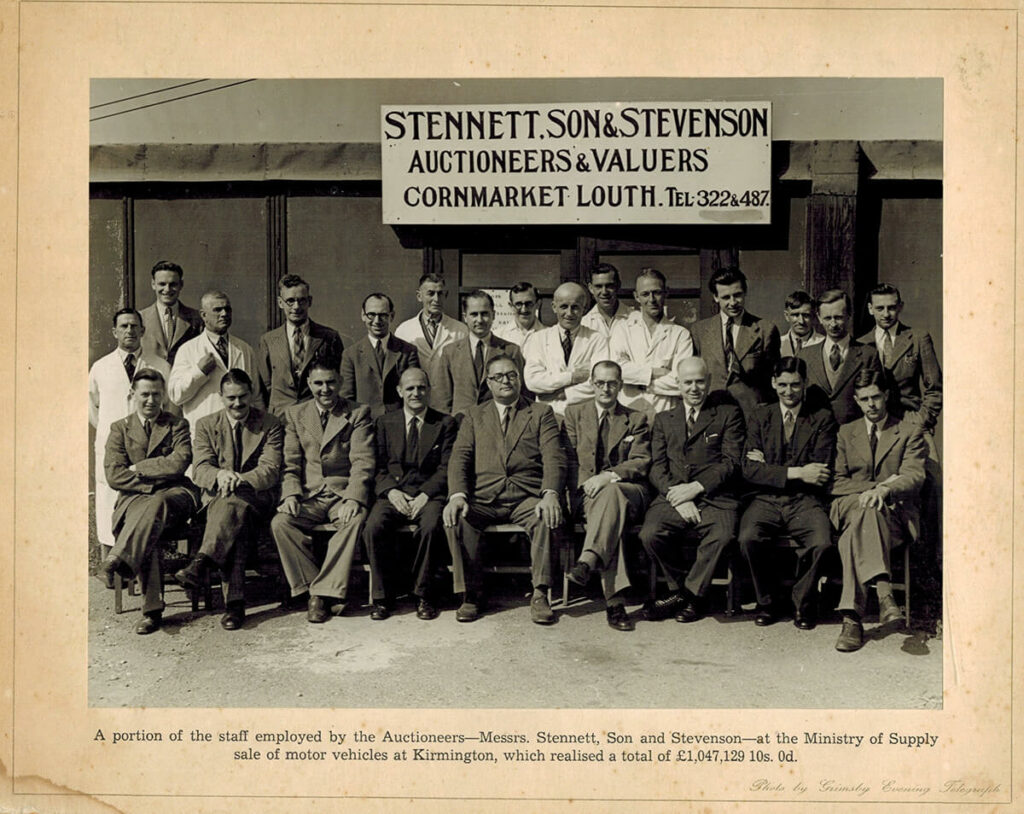 1962
Jim Laverack returns to Lincolnshire to join the practice as a junior partner.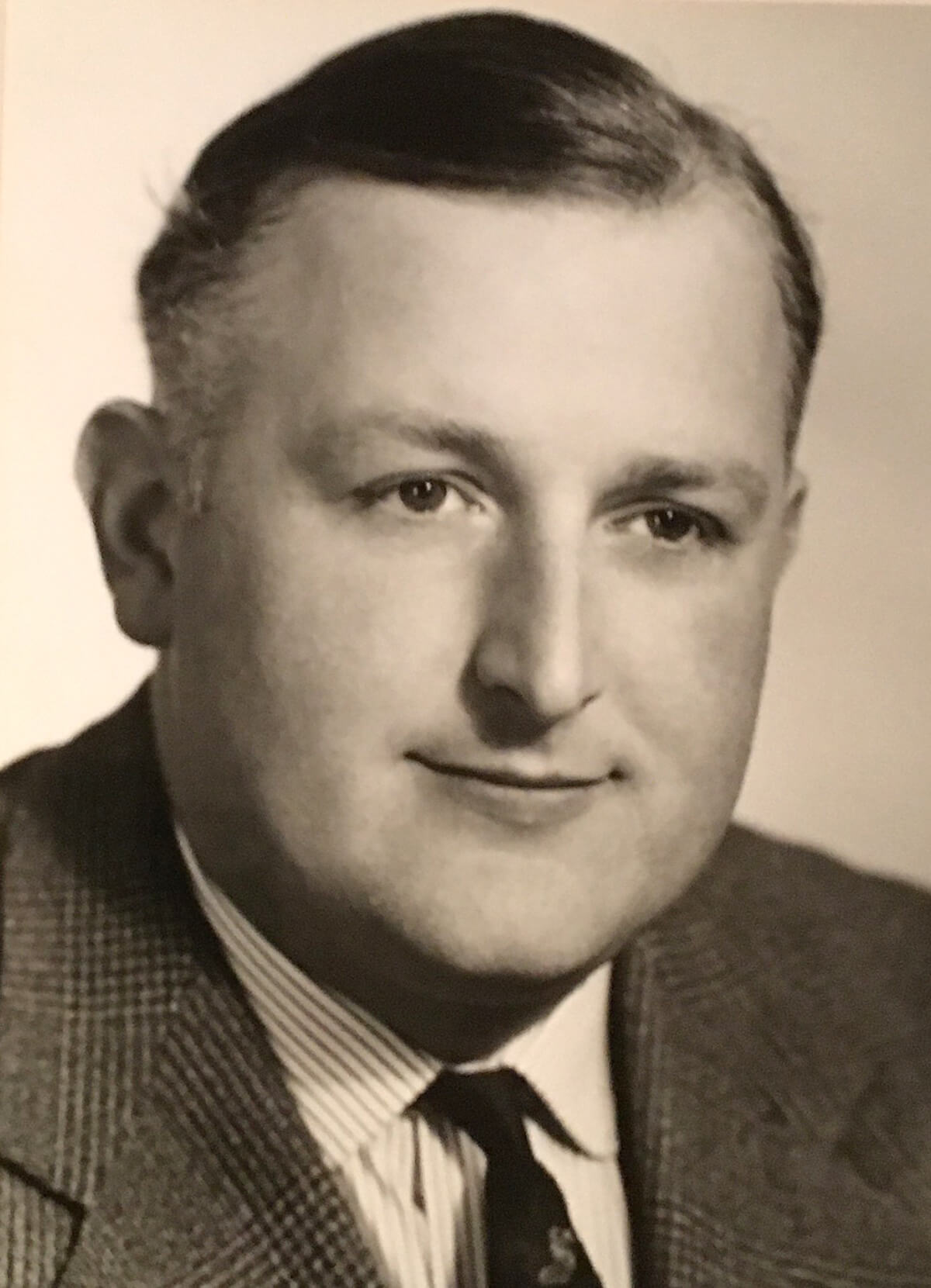 1981
John Taylors hold a 4 day auction at The Manor House on Eastgate in Louth following the death of John Kendal Bourne, local press dub it the 'Sale of the century'.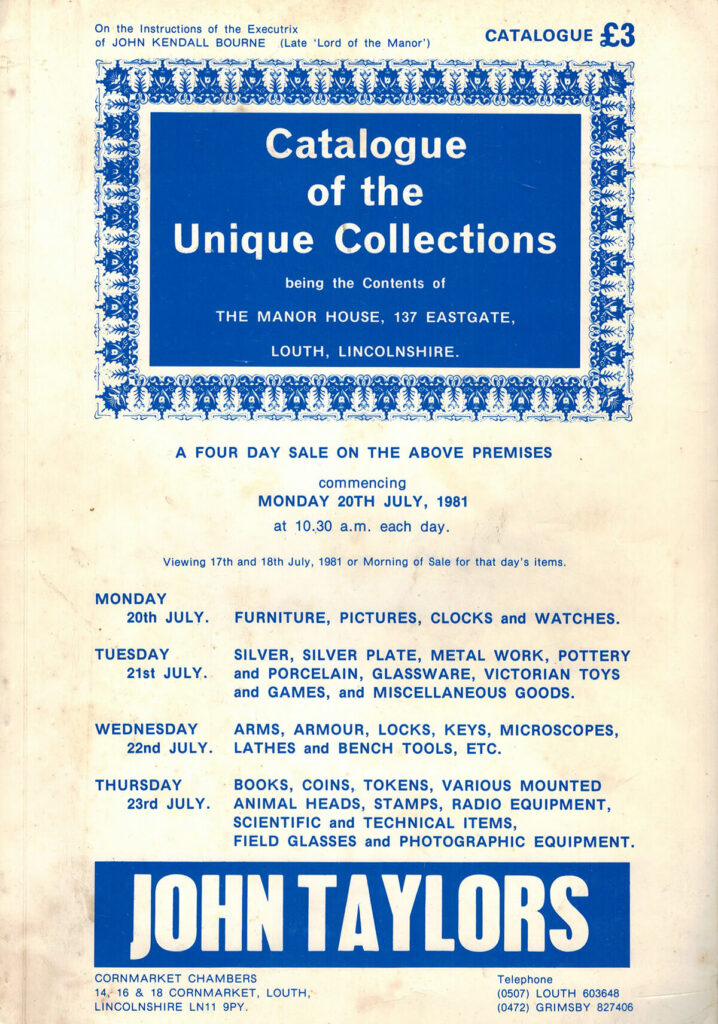 1987
Ann Laverack (Jim's wife) organises the first auction at the Woolmart in Louth.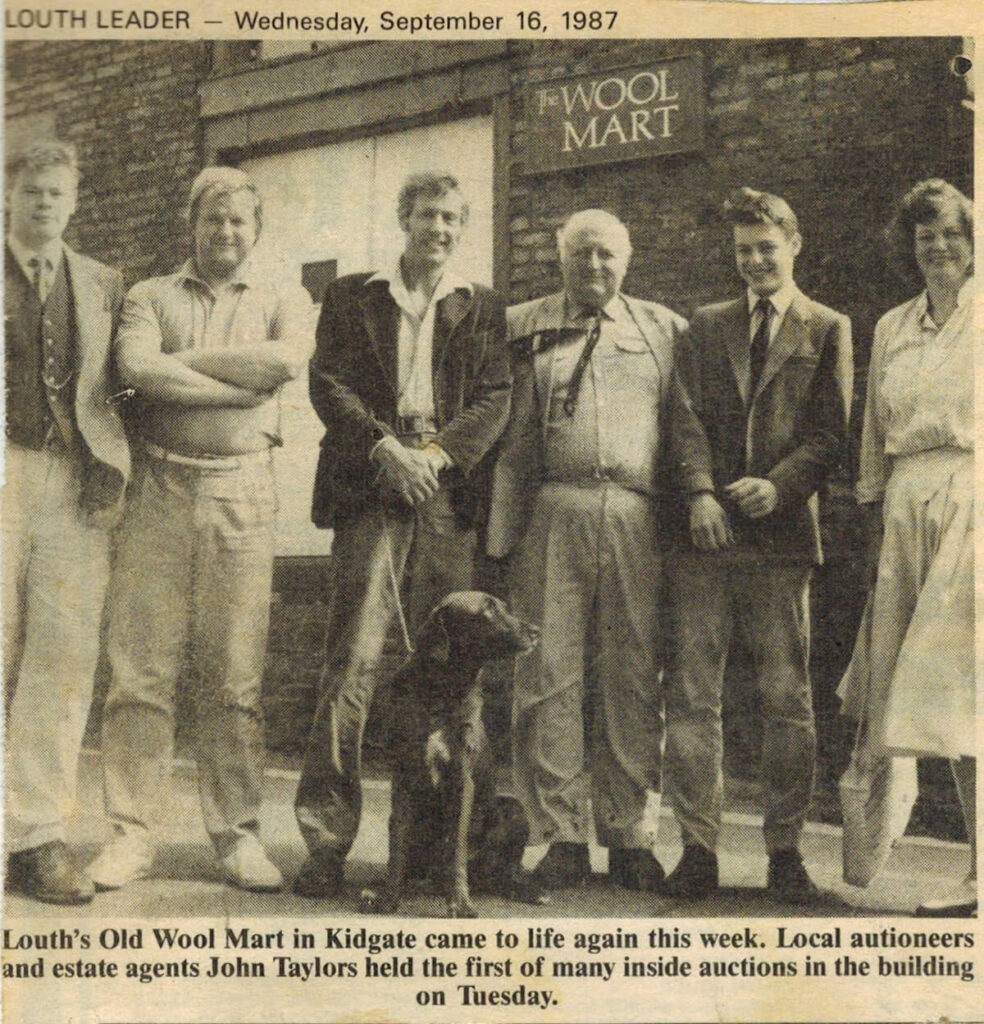 1991-3
James & Robert Laverack return from University to join their parents in the practice.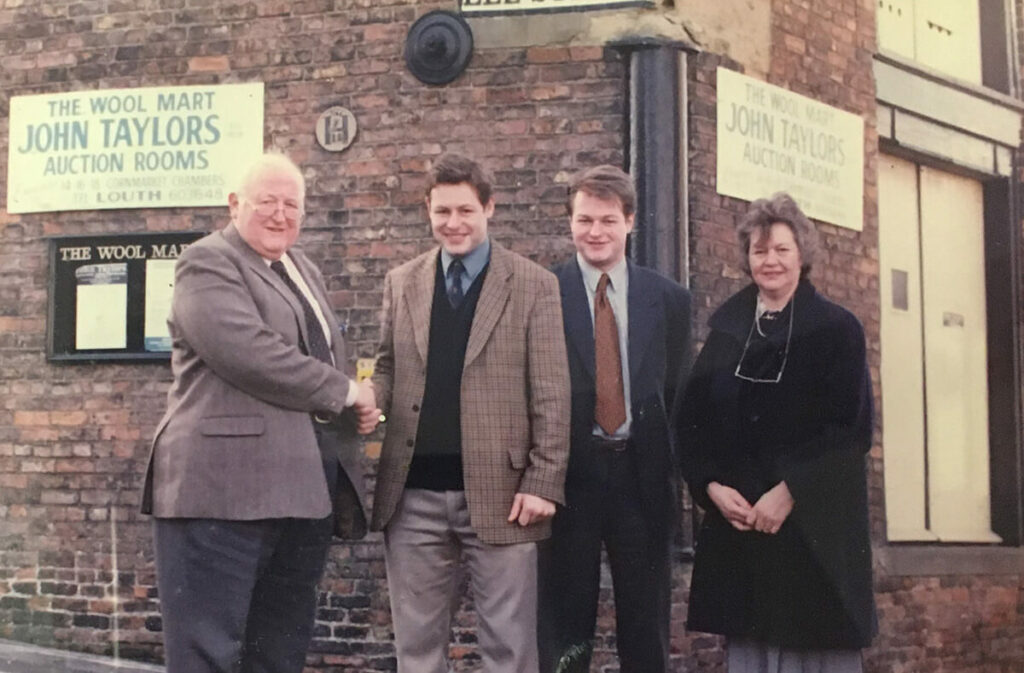 1998
As part of the estate of the Late Miss Diana Dixon John Taylors auction a painting by Federico del Campo for £94,000.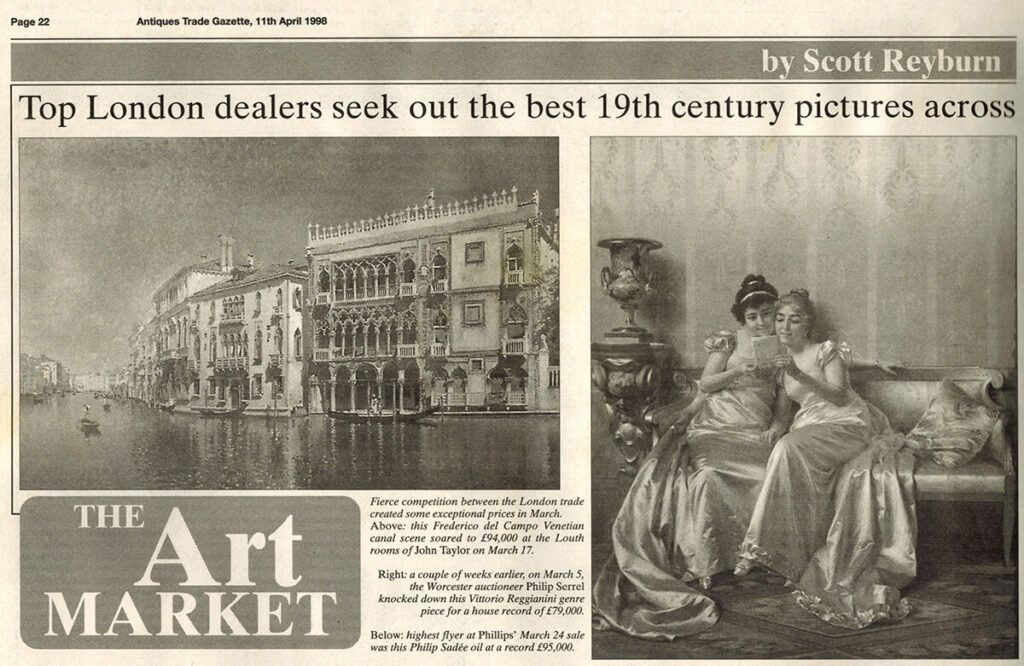 2009
The firm celebrate 150 years of business.