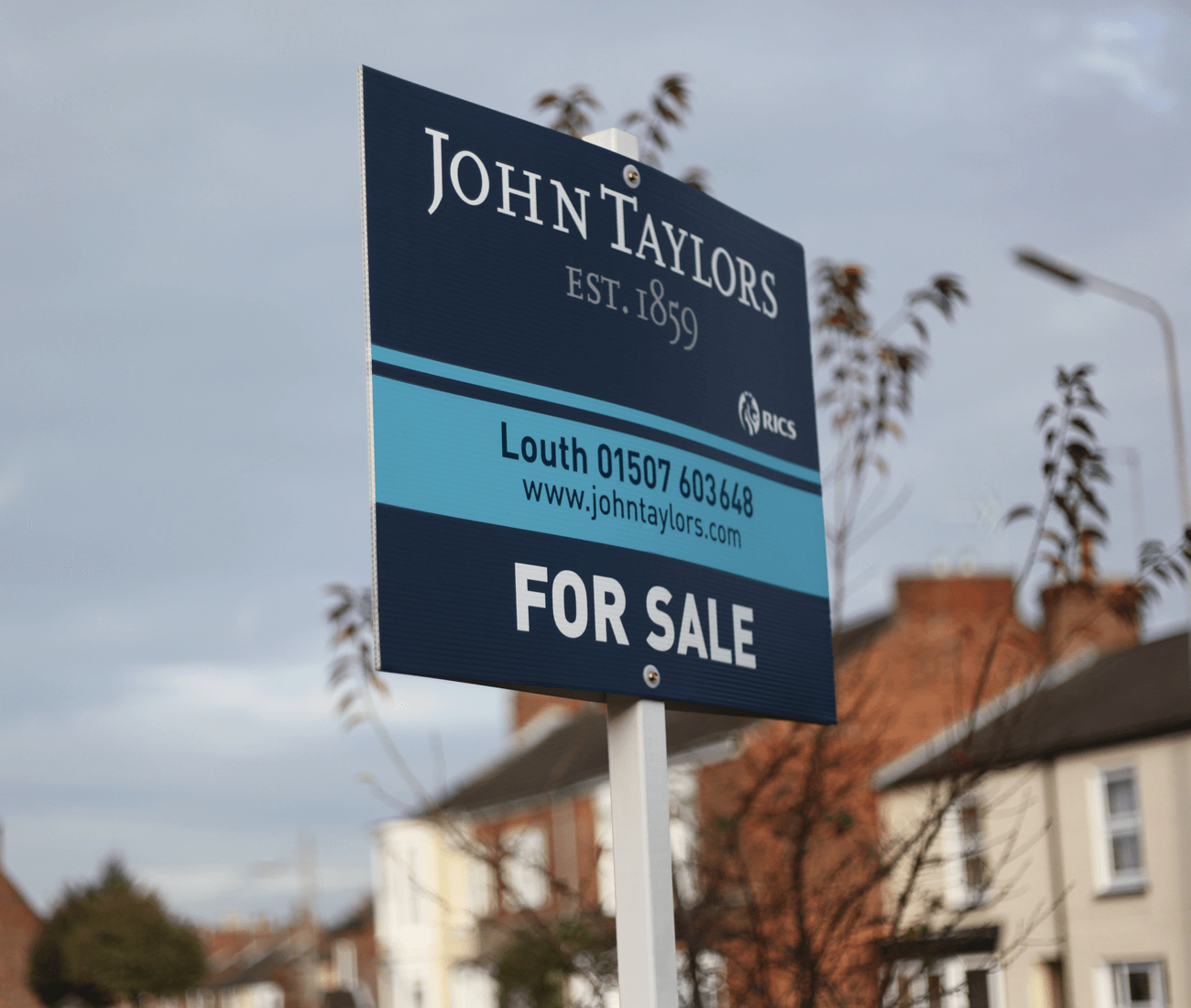 DELIVERING EXCEPTIONAL SERVICE
John Taylors is a longstanding family business providing property and auction services since 1859
ETHOS
As a member firm of the Royal Institution of Chartered Surveyors we strive to maintain the highest standards.
Marketing and customer service are at forefront of everything we do. We work with leading organisations and sales platforms such as The Guild of Property Professionals and the-saleroom.com to ensure we provide the best service available.
We listen carefully to our customers and keep our service personal and professional.
Meet the John Taylors team

After graduating from De Montfort University in 1993 Robert worked for the Valuation Office Government Agency in Grimsby for two years before joining the family practice in 1995. He qualified as a member of the Royal Institution of Chartered Surveyors in 1996. Robert specialises in residential valuation work and has a particular interest in period homes and original features. Sporting interests include rugby and cycling and he is active in the local community being a member of the Louth and District Lions Charity Club for over 20 years.

James is a Chartered Surveyor who joined the firm in 1991 after graduating from the University of Aberdeen with a degree in Law and Economics. He became a Director in 1995. He is predominantly based at The Wool Mart where he shares auction duties with Robert. As senior valuer at the auction rooms his specialisms are 18th and 19th century English ceramics and furniture. His outside interests include Louth Civic Trust (Chair), Louth Male Voice Choir and he is a keen sailor.

Having spent 12 years working as a conveyancing secretary in a leading Nottingham law firm Dorrien joined John Taylors in 2009 following a move to the county. In 2018 she moved to our sales team.
After gaining degrees in History of Art from Leicester University and then going onto a Fine Arts Valuation degree at the Southampton Institute Tessa joined the family business in 1999 as an auctioneer and valuer. After taking a break to concentrate on family Tessa returned to the auction rooms specialising in Collectables and having a keen interest in the Arts and Crafts period.

Having previously spent 16 years in residential property management, Julie had a short period in retail before joining John Taylors in 2013. Julie's extensive property related experience and enthusiastic disposition are all useful tools to have in residential sales and lettings.

Having a previous varied background in the Motor Trade, either running a successful Dealership or latterly installing Motor Trade Software, throughout the UK, Mark joined us in 2015 and assists on Auction Days with Viewing and Administration.

Following a career in the Construction industry both home and abroad. Rick moved to the beautiful Lincolnshire countryside and took up a position with John Taylors looking after viewings, primarily on Saturdays. He enjoys DIY, Motorsports and reading, and the great buzz you get when a prospective buyer really loves a property he's showing. Rick lives in Louth and is married to a wonderfully understanding wife and between them have an assortment of grandchildren.